Salterbeck Cemetery
Following the closure of the gates at the cemetery and the subsequent silent protest held at the cemetery by members of the community, press coverage stated that we had been consulted prior to the closure.
We contacted the press following the story being published and requested that the following statement also be printed:
With regards to Salterbeck Cemetery, Allerdale Disability Association would like to clarify that they were contacted by the local authority 1 week after the gates were locked. While we appreciated the need to close the gates on health and safety grounds until much needed repairs to paths take place, our suggestions for after that were deemed as not feasible.
AGM
This years Annual General Meeting will take place at Moorclose Community Centre, on Friday 25th May at 1pm.
Councillor Mary Bainbridge was Allerdale Mayor for 2017 -18, and we extremely grateful to have been Marys' chosen charity. At the Mayor Making Ceremony last month when the new Mayor is elected, Mary presented Chairman Peter Mallyon and Vice Chair Margaret Crabtree with a certificate donating the funds she has raised for ADA. Many thanks to Mary and her team for raising £4461.55
High Sheriff of Cumbria
We were contacted by the Cumbria Community Foundation back in January to ask if we would receive a visit from them and the High Sheriff and his wife. As the foundation has supported us over many years and often provided the funding at times when otherwise we may have folded, we were delighted to accept.
They visited on a Tuesday afternoon and not only did we meet the High Sheriff, but the party included the Chairman of Cumbria Community Foundation. They put everyone at ease and stayed about an hour for tea and biscuits and a good chat with all present.
After visiting us they had a tour of the whole site, and then went to meet another group based at Moorclose Community Centre that had received support from the Foundation, South Workington Youth Partnership.
In March we were invited to attend the High Sheriff Awards Luncheon, which Tracey and Peter attended, along with people from the Youth Partnership and the Community Centre. We felt privileged and proud to go and represent ADA.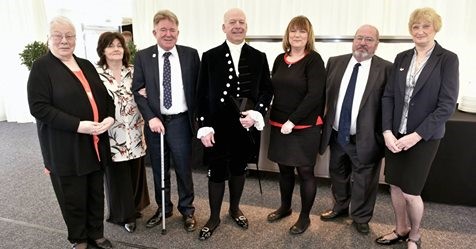 Funding News

Thanks go Cumbria Community Foundation and Abbeyfield Carlisle Over 55 Fund for supporting our application for post funding. They have awarded a £6800 contribution to the salary costs of our Manager.
As always are really big thank you to everyone involved with the Foundation
Georgia is our Total Warrior
On Saturday 5th August 2017Georgia Rumney took part in the 10k Total Warrior, she said 'me and my team of 11 completed the course in 2 hours 20 minutes – not the quickest time due to a few niggles, but we made it round the course as a team.
It was very hard work, but also very rewarding. Now that I'm warm, clean and the aches are slowly subsiding, (dare I say it) I would do it all over again!
As promised, here are some lovely pictures of me in action (I really didn't enjoy the ice bath as much as it looks like I did!)
A big thank you to Georgia from everyone here at ADA, she raised an amazing £662.
Activities
Thanks to a grant from Cumbria County Council we are providing a short programme of activities for members. These include a soup and sandwich lunch club, beginners sugarcraft and a textile and trinkets class.
AGM
The annual general meeting will take on Friday 26th May at 1pm at Moorclose Community Centre.
Funding News
We have been successful in securing a grant of £14,429 for this financial year from Allerdale Borough Council. This will go towards the cost of providing the Information Service.
Total Warrior
Georgia Rumney, the granddaughter of one of our members will be taking part in Total Warrior on Saturday 5th August 2017.
This grueling 10k course incorporates 30 punishing obstacles including an ice plunge. Take a look at their website to see the extreme challenge she is undertaking to raise funds for us. Sponsor forms are available at the centre if anyone wants to help Georgia raise as much as possible for ADA.
Workington to Keswick Charity Walk
As one of the charities benefiting from this years charity walk our sincere thanks go to the organisers and all the volunteers who make this annual event possible.
Our thanks and admiration to everyone who took part in this arduous 32 mile walk on Sunday 19th March, in what turned out to be less than ideal weather conditions. What a fabulous group of people, thank you.
Funding News - January 2017
Our thanks go to everyone at Cumbria Community Foundation for their support to ADA, not just financially but also for their advice, and willingness to share their knowledge of the local community and other funders who may support our organisation.
They have just awarded us £10,000 towards the salary costs of employing our welfare benefits advisor, who up to now did this on a voluntary basis.
Once again many thanks to all the wonderful staff at the foundation, their fundholders and supporters.

Christmas Concert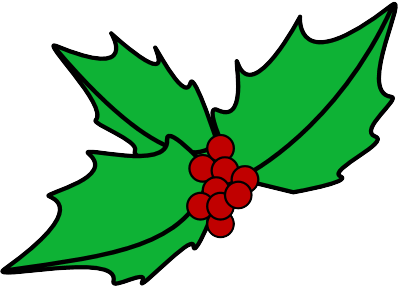 On Wednesday 14th December 2016 we gathered in the Theatre at Moorclose Community Centre to be entertained by the children from Beckstone Primary School. We were all enchanted by their re-enactment of the story of the Grinch stole Christmas and everyone joined in with the Christmas songs.
Santa arrived for the end of the concert and gave all the children a present to thank them for coming to brighten our Christmas celebration.
We all then moved to our rooms within the Centre to enjoy good company and good food.
Sunday 6th November
We will be at Cockermouth car boot sale this weekend with the goods left after the table top sale. We will also have more cake, so please come along and support us.
Table Top Sale
Many thanks to everyone who donated items or came along on the day and bought goods or cakes. We raised £315, and still have lots of stock left. So it looks like we will be doing a car boot at Cockermouth in the near future. Thanks again.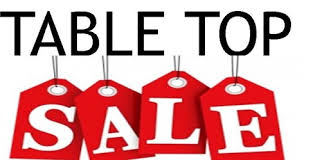 On Saturday 15th October we will be holding a table top sale at the Centre to raise funds for our Charity.
Doors open between 10am and 3pm, £1 entry includes free raffle prize ticket.
If you have any unwanted goods you could donate we would be really appreciative. We also intend to have a cake table, so if your a budding Mary Berry and could donate baked goods for the day, they would gratefully received.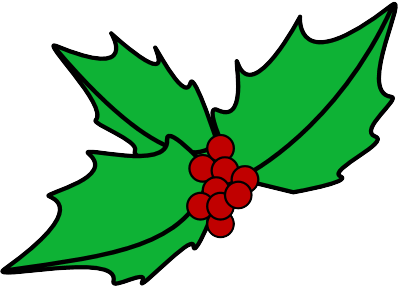 Christmas Concert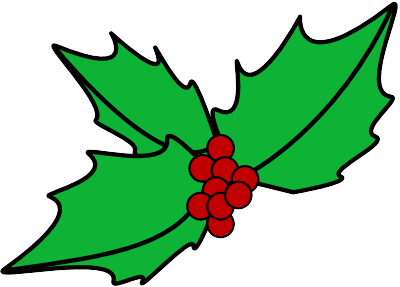 This annual event will take place this year on Wednesday 14th of December at 1.15pm. Members wishing to attend should let us know at their earliest convenience.
Sincere thanks to the staff and children of Beckstone Primary School for agreeing yet again to come and perform for us. Their continued support of this annual celebration is the festive highlight for so many of us.
Fund - Raising
Many thanks to John and Diane who following a garage sale at their home over 3 days raised £545, to be shared between Hospice at Home Carlisle and North Lakeland and Allerdale Disability. Great work and thanks again for the £272.50.
Open Day
On Wednesday 10th August we are having an open day for people to come and visit one of our drop in days to see if they would enjoy what we offer or have ideas we could use to widen its appeal. Please join us between 10am and 2pm.
Allerdale Disability Association- 40 Years Celebration

On 8th June 2016 our President Sir Tony Cunningham and his wife Lady Cunningham, members, volunteers and invited guests gathered to mark the 40th Anniversary of Allerdale Disability Association with a hog roast and a celebratory cake made by the Association Manager, Tracey.
The wall hanging seen behind Chairman, Peter Mallyon and Sir Tony was made by members of the drop-in. They made their own felt and created the design to depict the associations history.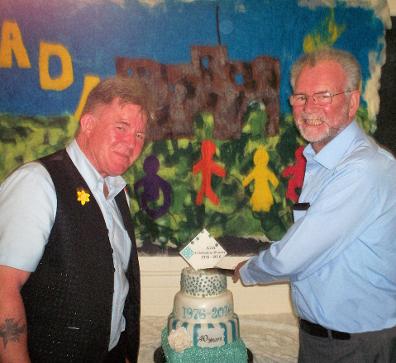 Annual General Meeting
The AGM tookplace on Wednesday 18th May at 1pm.
Funding News
Sincere thanks to Cumbria Community Foundation for awarding us a grant of £9360 through the NMP Community Fund towards the cost of delivering the Information Service.

Hate Crime
On Wednesday 30th March 2016 from 12pm, Lisa our local PCSO visited to talk about what is hate crime and how to report it.

Allerdale Disability Association | Charity Number: 510656